Our initiatives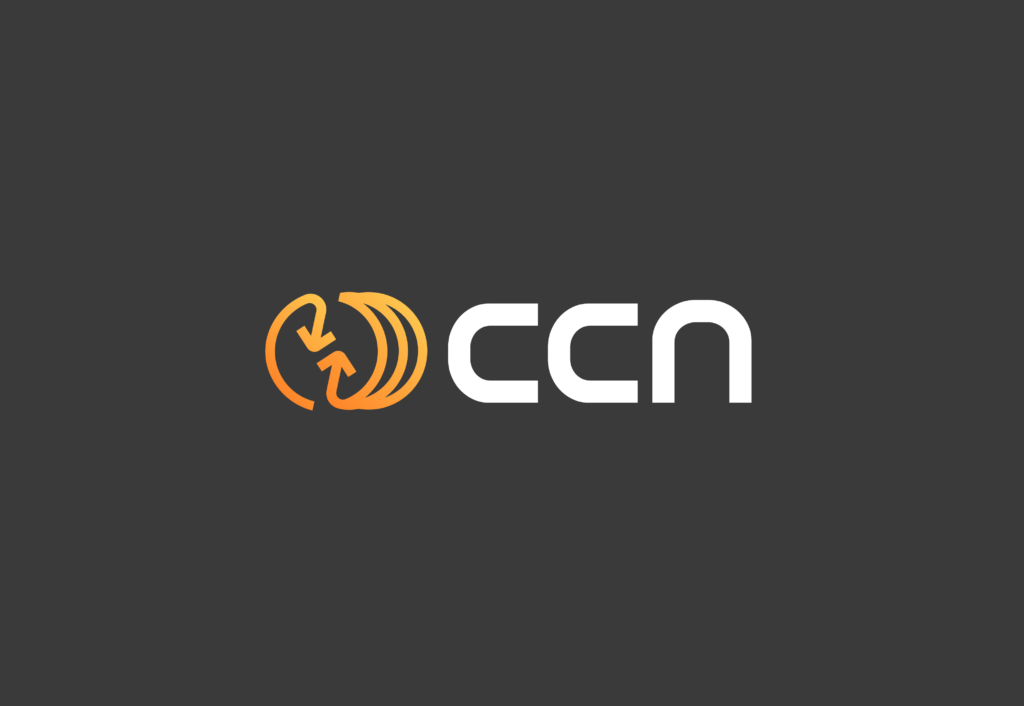 CCN.com – Capital & Celeb News, also known as CCN and CCN Markets, is a news publication that covers markets, entertainment, gaming, business, & sports.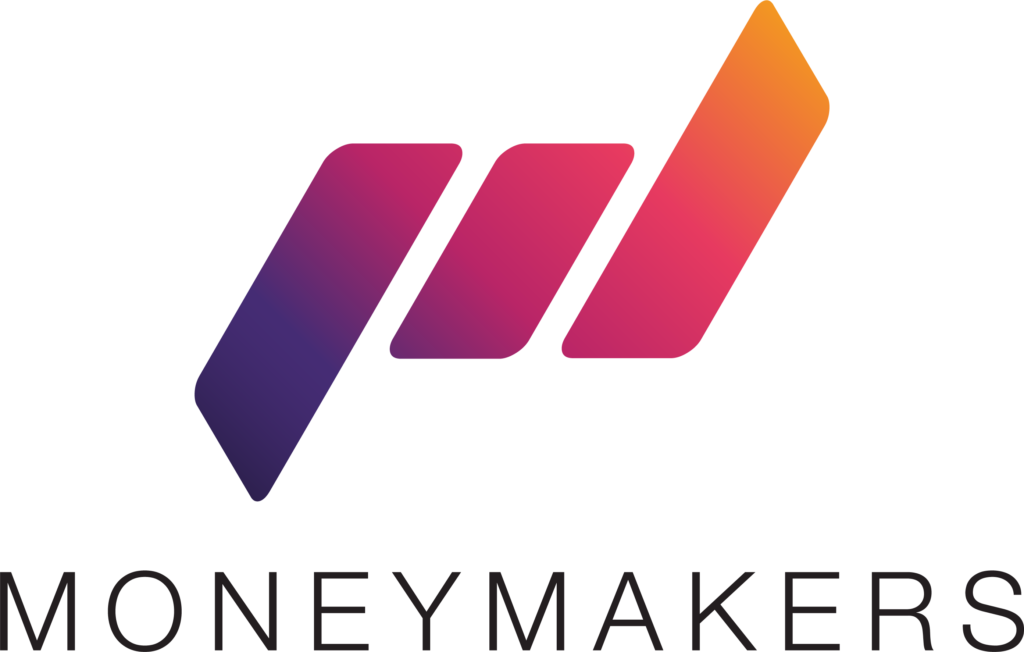 HVY.com launched on March 16th, 2019, is a news and media platform made by and for journalists. Promoting journalists rather than news publications.
Hacked.com is a cybersecurity company that helps people recover hacked accounts, remove harmful content and protect VIP clients.
DoomScrolling.com is an immersive and informative website that keeps you at the forefront of critical conversations and the most pressing issues shaping our future. With cutting-edge technologies and a seasoned entrepreneur at the helm, it is the ultimate destination to stay informed and ahead of the curve. Join us on a journey to explore the unknown and stay informed on the most important topics of our time.
Hawkfish AS is registered in Brønnøysundregistrene.
Contact
Learn more about the founder of Hawkfish AS here:
https://jonasborchgrevink.com/
[email protected], phone number +47 98 48 24 99. Hawkfish AS with business address Drengsrudhagen 6, 1385 Asker, Norway.