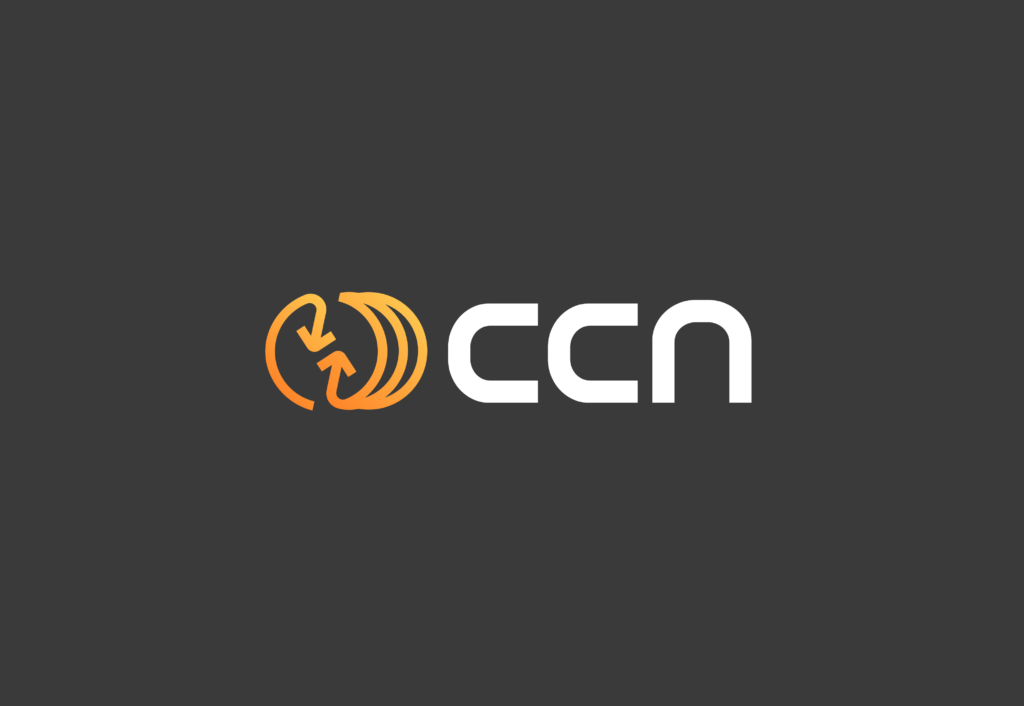 CCN.com is a news publication that covers markets, entertainment, gaming, business, and more with a focus on engaging Millenials.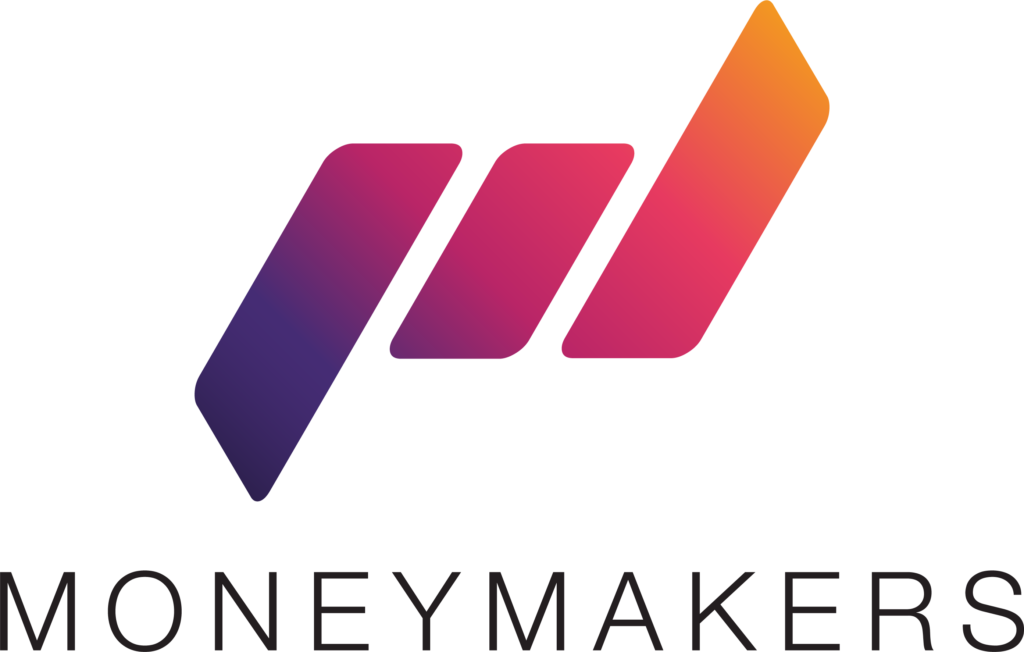 HVY.com which was launched March 16th, 2019, and is a news and media platform made by and for journalists. Promoting journalists rather than news publications.
We want the journalist to be in control of his or her story. We want readers to follow their favorite journalists instead of following different news sites. Journalists on HVY are proud to be in full control.
Hawkfish AS is registered in Brønnøysundregistrene.
Contact
jonas.borchgrevink@ccn.com, phone number +47 98 48 24 99. Hawkfish AS with business address Drengsrudhagen 6, 1385 Asker, Norway.