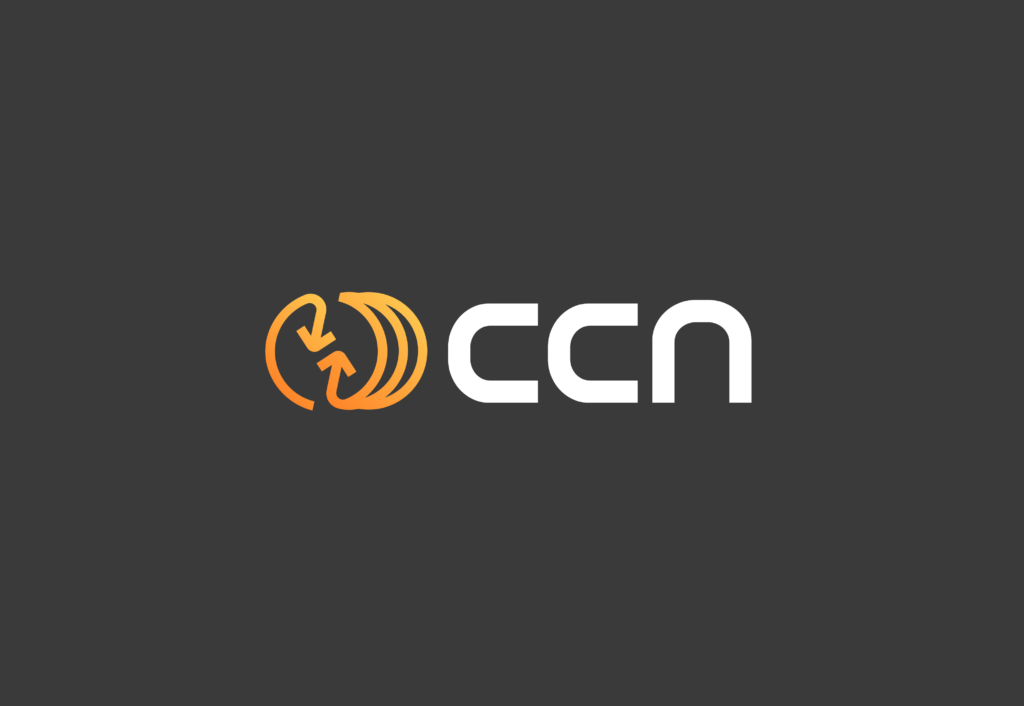 CCN – Capital & Celeb News, also known as CCN and CCN Markets, is a news publication that covers markets, entertainment, gaming, business, & sports.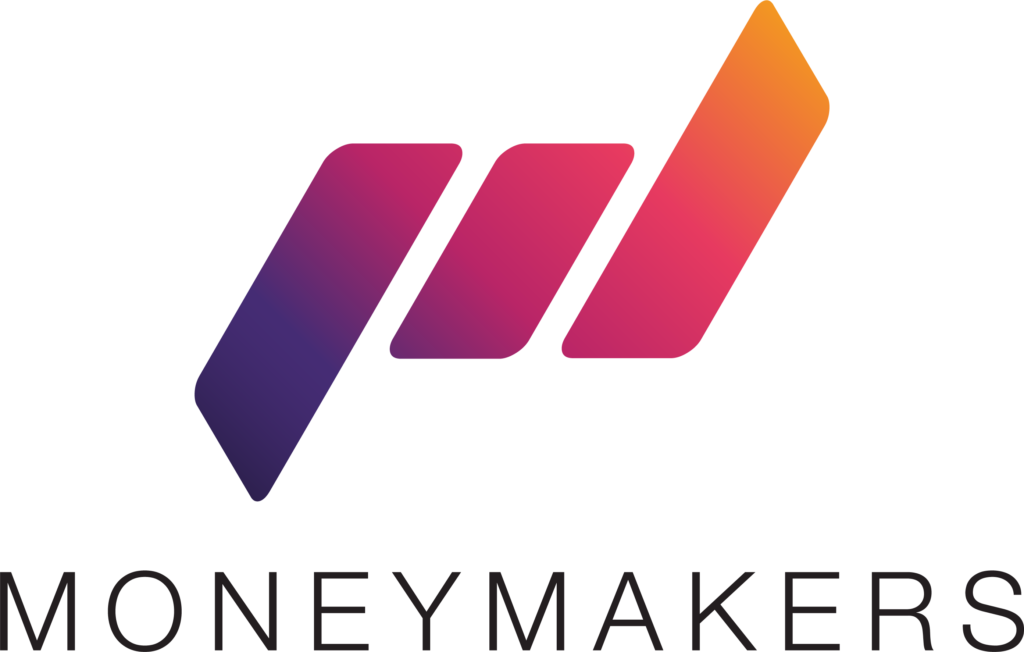 HVY.com which was launched March 16th, 2019, and is a news and media platform made by and for journalists. Promoting journalists rather than news publications.
TrustedJournalist.com is a site for verifying journalists and to create a loop between the journalist's articles on multiple news sources for authenticity.
We want the journalist to be in control of his or her story. We want readers to follow their favorite journalists instead of following different news sites. Journalists on HVY are proud to be in full control.
Hawkfish AS is registered in Brønnøysundregistrene.
Contact
jonas.borchgrevink@ccn.com, phone number +47 98 48 24 99. Hawkfish AS with business address Drengsrudhagen 6, 1385 Asker, Norway.
© 2020 Copyright:
Hawkfish AS
DUNS:
346541137
. Employees:
36
.
Address:
Drengsrudhagen 6
,
1385
,
Asker
,
Norway
.
North America:
440 Moy Ave
,
N9A 2N4
,
Windsor
,
Canada
.
Asia:
C – 502, Flushing Meadows, Ferns City Road, Doddanekundi
,
560037
,
Bangalore
,
India
.
CCN.com, also known as CCN and CCN Markets, is a news site reporting on Markets, Gaming, Sports, Politics, Entertainment, and Global Affairs.
Chief Editor:
Samburaj Das. Email: samburaj@ccn.com
U.S. Editor:
Aaron Weaver. Email: aaron.weaver@ccn.com
Financial Editor:
Sam Bourgi – sam.bourgi@ccn.com
Director and Founder: Jonas Borchgrevink. Email: jonas.borchgrevink@ccn.com
HR and Recruiting:
Pamela Meropiali. Email: pamela.meropiali@ccn.com
Sales Manager:
Pankaj Upadhyay. Email: pankaj@ccn.com. Phone number: +47 98 48 24 99. Publishing Principles.